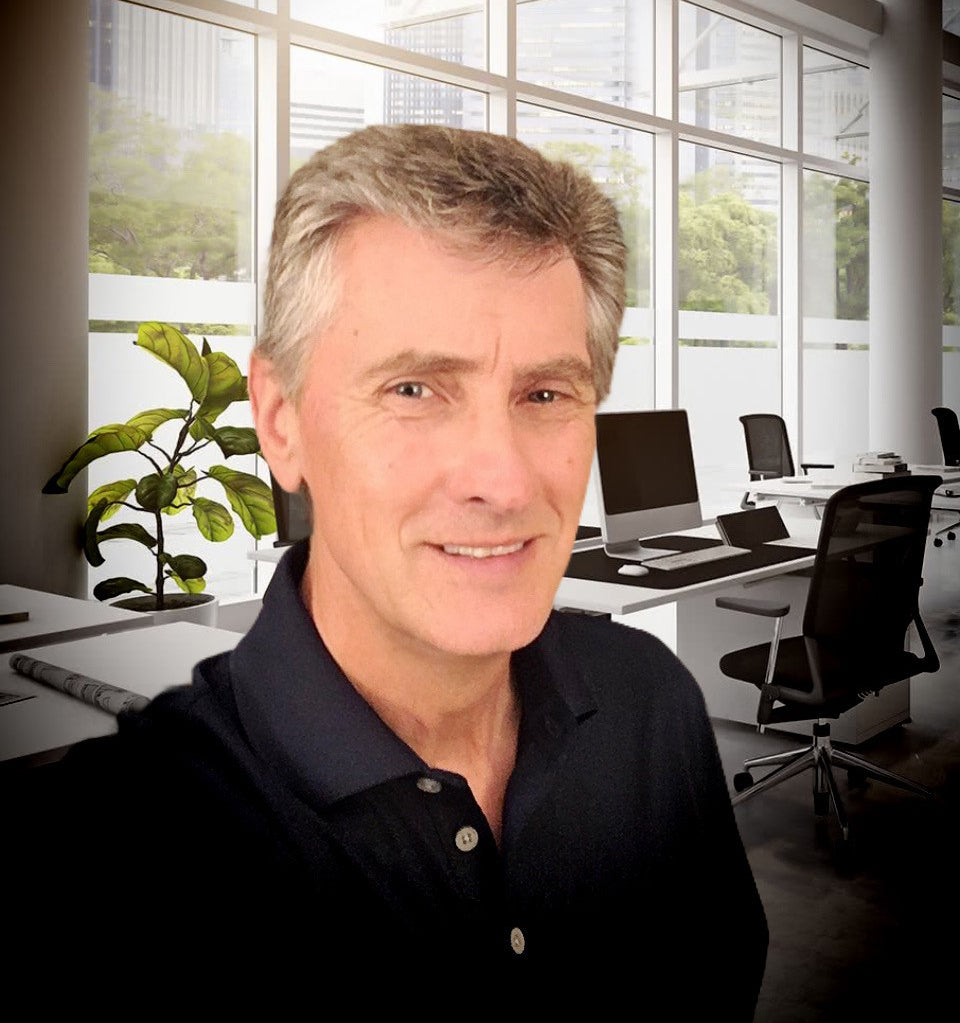 Lift & Massage Chairs is owned by RLB Furnishings LLC and operated by Randy Bowman. With over 20 years experience in the furniture industry, Randy is an expert on lift chairs, massage chairs, and recliners. From choosing the best massage chair features to selecting the right size lift chair to picking the softest leather recliner, we can help you find the chair to meet your particular needs.
Lift & Massage Chairs sells many of the top brands of lift chairs, recliners, and massage chairs, including Ultracomfort, Med Lift, Barcalounger, Catnapper, Osaki, Cozzia and much more.
RLB Furnishings LLC is located in the foothills of eastern Tennessee near the Great Smoky Mountains.
Please note that Lift & Massage Chairs is a web site only. We do not operate a retail store location.
 This is a Christian owned and operated business.